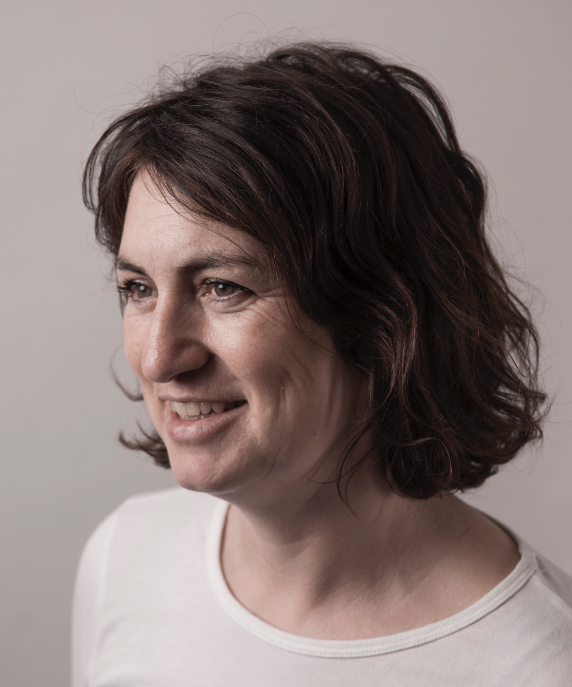 It all started way back in school: Clare wasn't and still isn't, very good at spelling and would spend her time drawing characters and flowers instead. This was encouraged by her late art teacher Frank Priest, who gave to her a room in the school castle as her own studio. Here, she learnt to throw pots and figure draw, before taking her A levels and moving on to an Art Foundation course. A degree in Graphics and Advertising at Brunel University followed but having done a work placement in central London Clare realised she should have stuck to pottery! Taking her love of drawing and painting and combining it with making 3D items, Clare set up her first company Clare Davis Designs in 1996 and sold it some years later to Simon Elvin ltd. A change of direction saw Clare migrate into greetings cards and eventually in to editorial illustration. Clare is best known for her glitter champagne flutes and is currently working on her first illustrated children's picture book. Clare lives in the Oxfordshire countryside with her partner, children, quite a few animals and lots of bits and bobs. She is mainly based in her shed-quarters at the bottom of the garden....
Please contact Clare directly for editorial or:
for greeting cards and license work.